KCPD's Response to Break-ins & Theft of Kia's & Hyundai's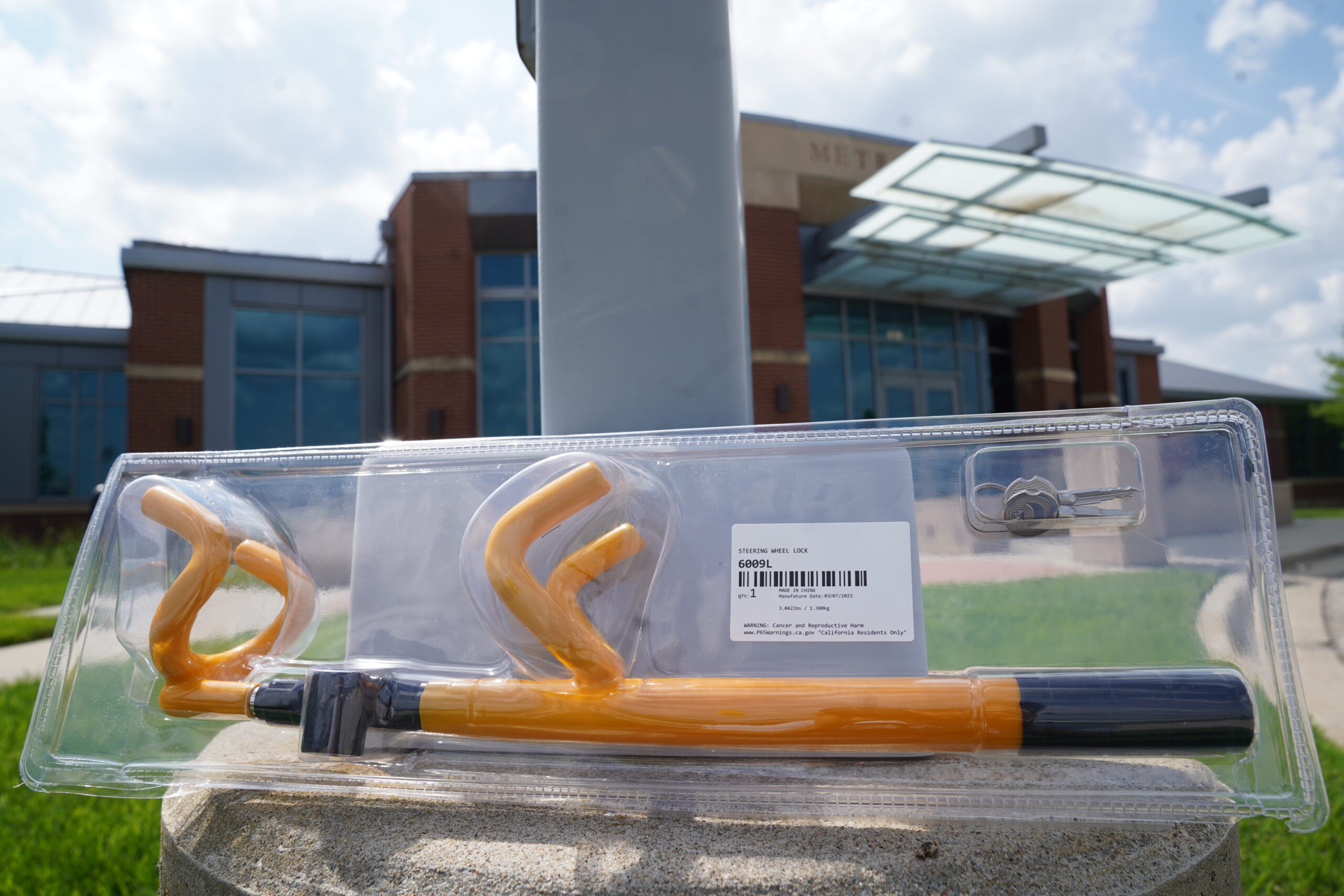 Reposted from the Kansas City, MO Police Department Website
In response to the increasing incidents of vehicle theft, Kia and Hyundai are providing steering wheel locks for the listed years and models of vehicles.
If your vehicle qualifies, you can be obtain a lock from any KCPD Division Station or the Community Engagement Division located at Police Headquarters – 1125 Locust St.
You must be a resident of KCMO, present a valid Identification, and Proof of Ownership. These locks will be available Monday-Friday between the hours of 9 a.m. to 3 p.m.
Vehicles that qualify:
https://www.kcpd.org/media/news-releases/kcpd-offers-free-steering-wheel-locks-to-kia-hyundai-owners/